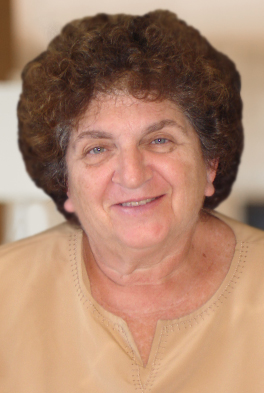 Natalie Miller
Ms. Miller is admitted to practice as an attorney in the courts of New York State. She was born and raised in New York City. After graduating from James Madison High School with honors, she attended Hunter College on a Regents Scholarship and received a Bachelor of Arts degree in 1962.
For many years, she then devoted her time and efforts to raising a family and being an active community volunteer participating in numerous educational, charitable and religious organizations. Ms. Miller was a former president of the Greater Westbury League of Women Voters and is currently Secretary and member of the Board of Trustees of the Old Westbury Hebrew Congregation.
When her youngest child left home for college, Ms. Miller entered Touro College's Jacob D. Fuchsberg Law Center and received a Juris Doctor degree in 1993. She began her practice of law with her late husband, Arthur H. Miller and is now a partner in the firm of Miller and Miller, Esqs. with her son, Andrew Miller.
Although the firm engages in the general practice of law and accepts cases in many different fields, Ms. Miller focuses her attention on the civil side. Her cases are concentrated in the areas of Matrimonial and Family law, as well as Real Estate and Trusts and Estates.
She brings a wealth of life experiences, as well as a strong academic background to the practice, in an effort to provide a knowledgable and caring representation to her clients.